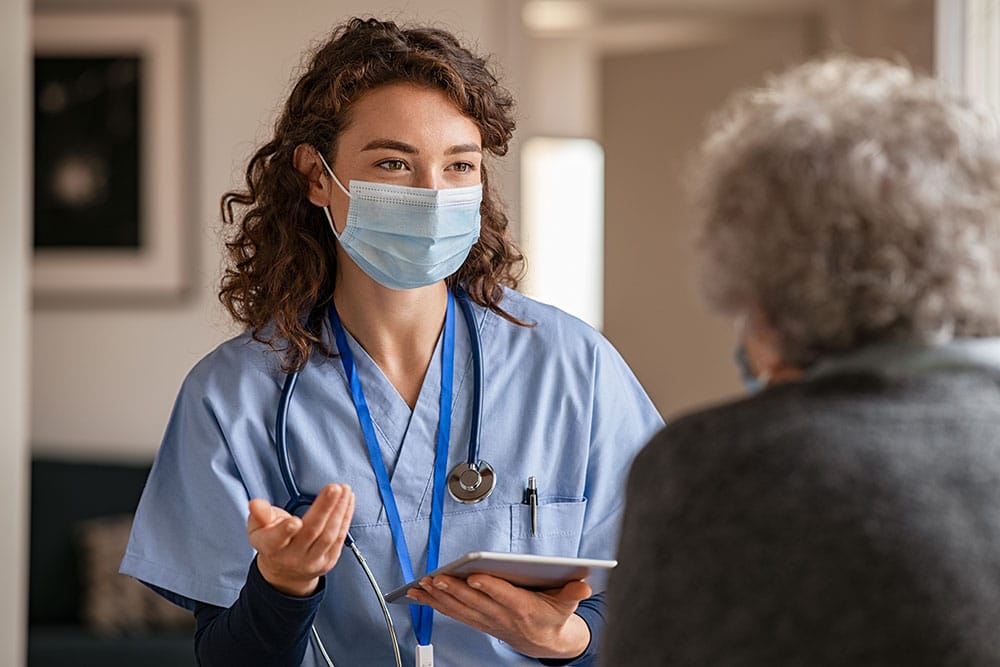 Ocean Health Initiatives
Your PCMH
Since 2013, OHI has been annually recognized by the National Committee for Quality Assurance (NCQA) as a Patient-Centered Medical Home (PCMH) at all of its locations around Ocean and Monmouth County.
At OHI, we put this model into practice by assessing the needs of a patient on a holistic basis, not simply by the ailment that they walk through our doors with. By encouraging collaboration between our departments and championing general wellness in addition to specific points of care, OHI patients can expect to receive services that benefit both their long-term health and their confidence in the healthcare system. We have assembled a team of highly skilled and compassionate professionals from physicians and physician assistances to pharmacists, nutritionists, dentists, midwives, social workers, care coordinators, and many others that engage with all aspects of a patient's health. Working together, we can address the myriad healthcare concerns of a given patient with respect to their unique needs, culture, values, and preferences. In this respect, we like to call ourselves a 'one-stop shop' for any and all health concerns. In addition, OHI collaborates with the broader health care system, including hospitals and specialty care centers, to ensure communication between patients and their various care providers.
The PCMH model has been proven to yield better health outcomes over time. In adopting this model and being officially recognized as a PCMH, OHI is proud to demonstrate its commitment to forging a healthy and happy community for all.
The most recent recognition of our PCMH status was awarded in December 2022 and will be updated annually.
Ocean Health Initiatives
Your Patient Centered Medical Home (PCMH)
Creating a partnership between doctors and patients while improving the health care, education, and support of you and your family.
OHI provides a health care system in which you and your family can conveniently obtain preventive services, see your personal physician the day you become sick, and have coordinated follow-up care if you are referred to the hospital or to another doctor.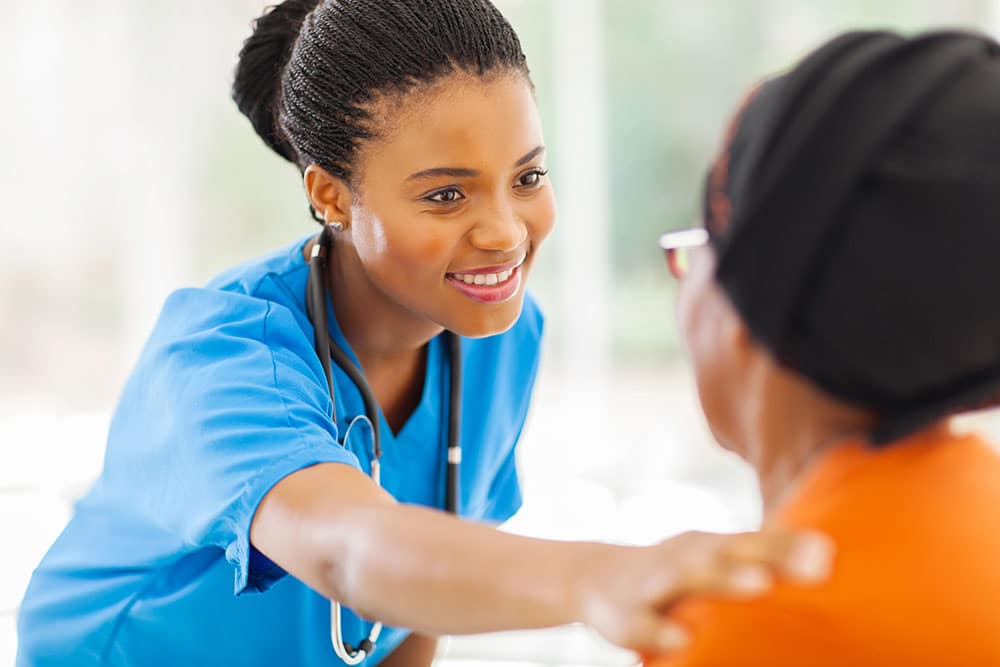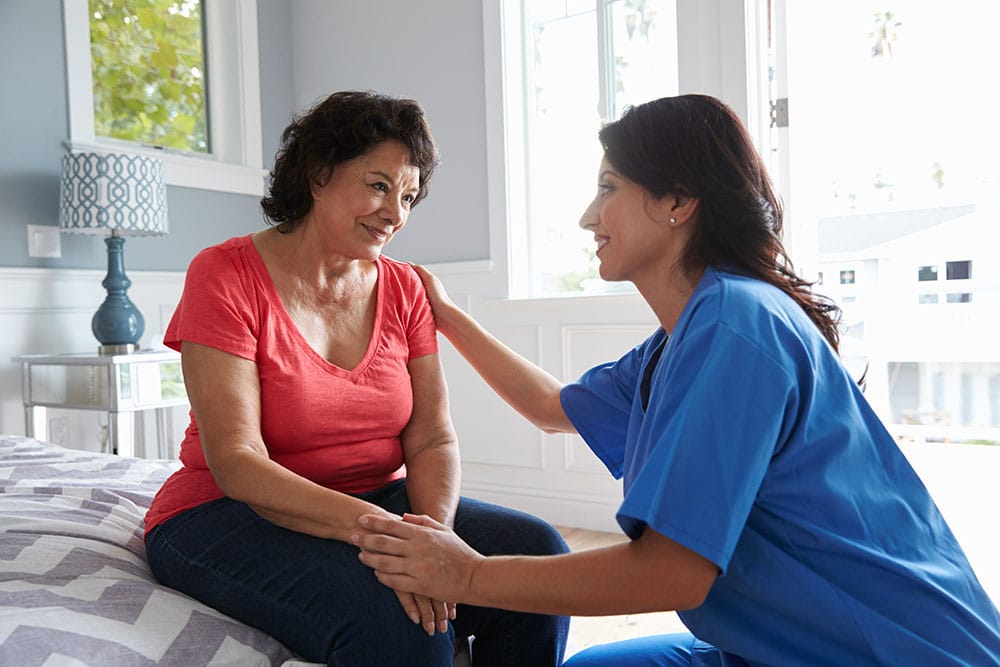 Ocean Health Initiatives
As a patient centered medical home, OHI offers all of this