Ocean Health Initiatives
Family and Internal Medicine
OHI's Family Medicine Department provides primary health care to patients at every stage of life.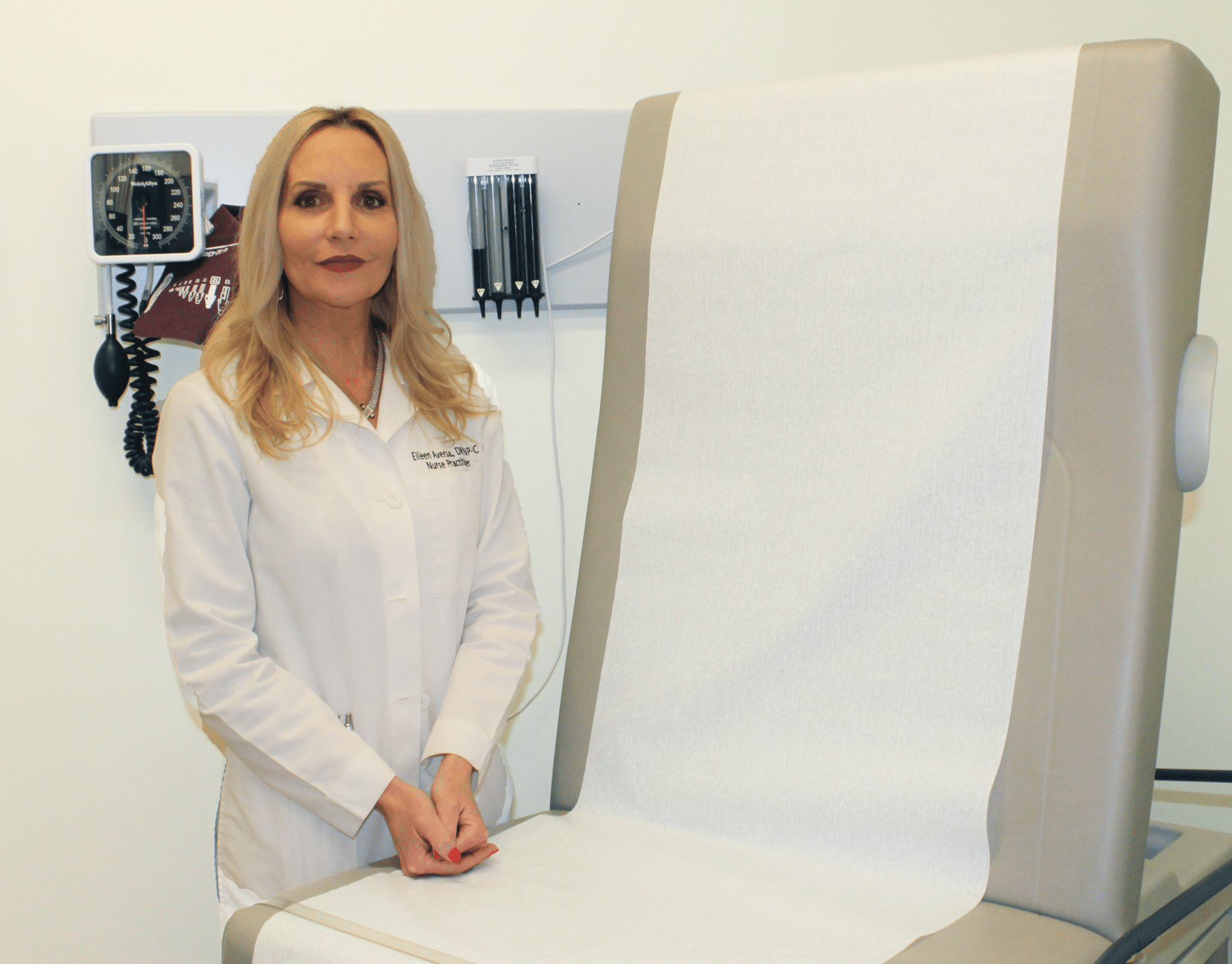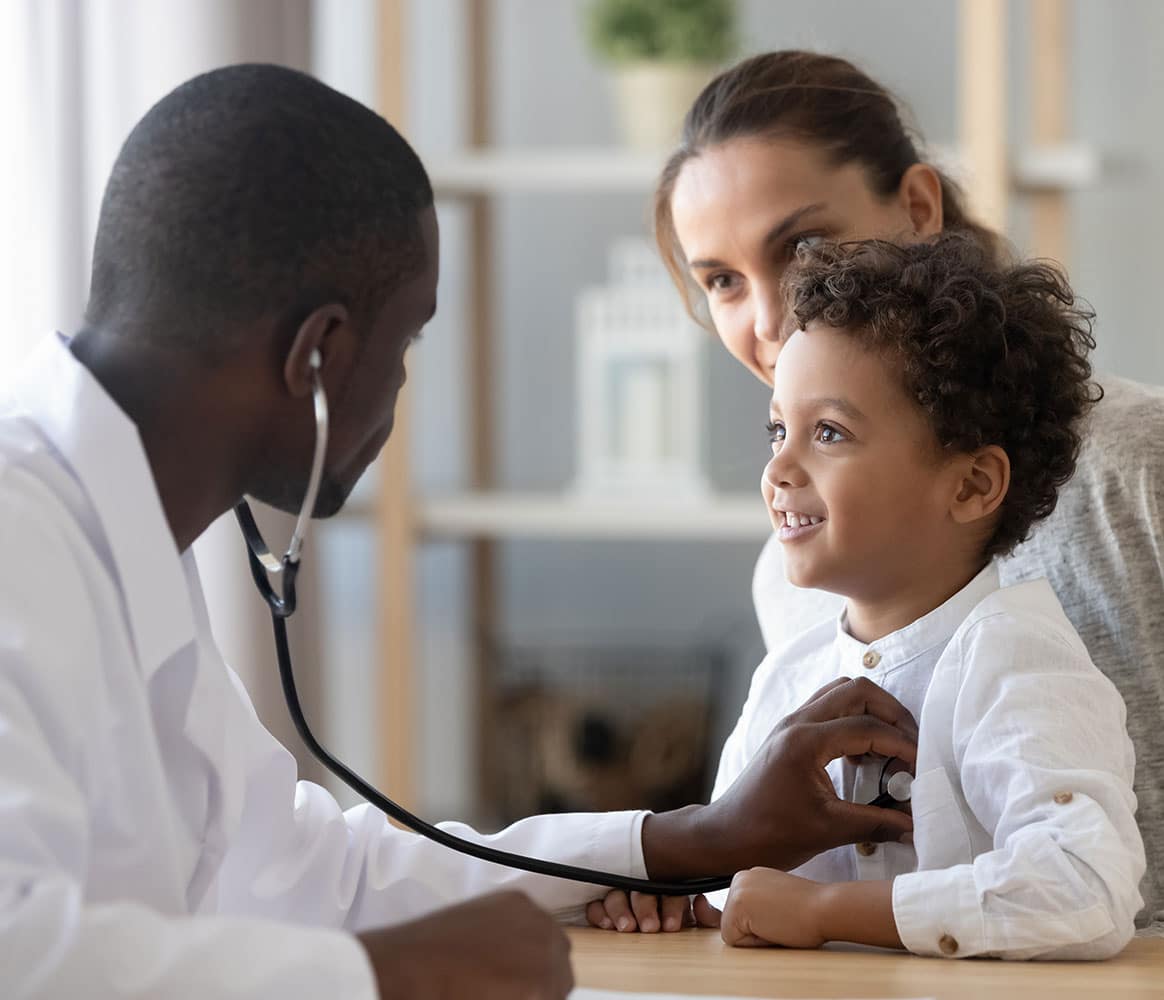 Our physicians are specially trained to diagnose and treat medical problems in adults. OHI's Internal Medicine department treats acute and chronic illnesses in an outpatient care setting.
Such chronic conditions include: heart disease, diabetes, cancer, depression, high blood pressure, stroke, arthritis and other chronic illnesses.