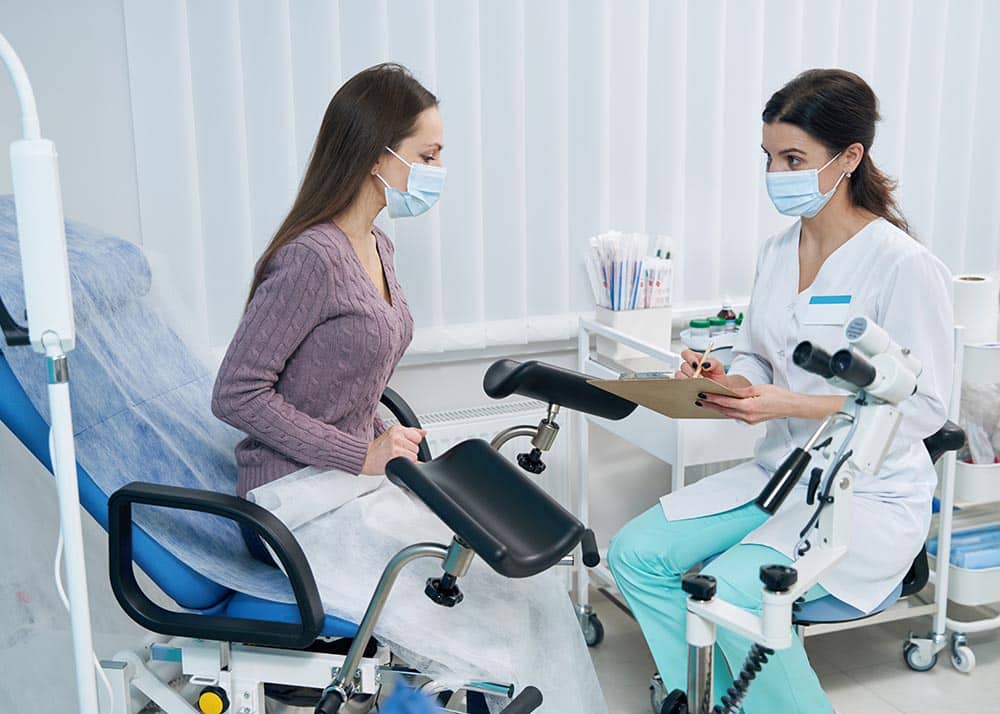 Our group of OB/GYN physicians are to help you with any of your GYN health concerns.  If you are concerned about anything related to your gynecological health our physicians can review your options for evaluation and treatment to improve the quality of your life.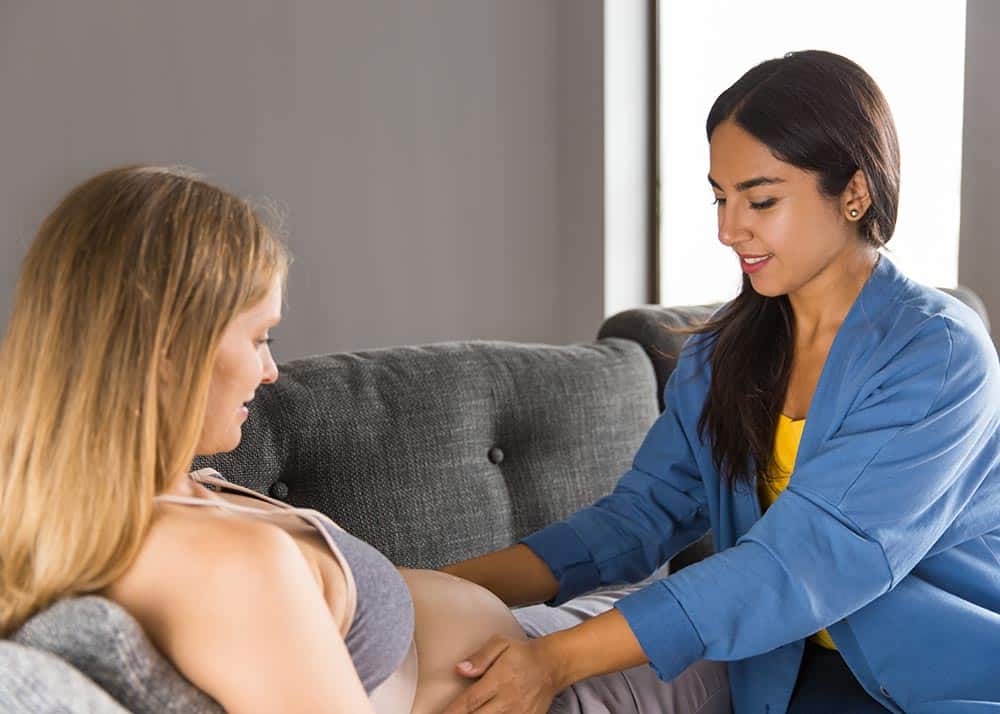 Certified nurse midwives are registered nurses who have received advanced education with a master's degree or PhD who specialize is women's healthcare throughout the lifespan with the goal of optimizing your health.  Our dedicated group of certified nurse midwives can provide care to you in our office for GYN or prenatal care and will be there to deliver your baby for you at Community Medical Center when you go into labor.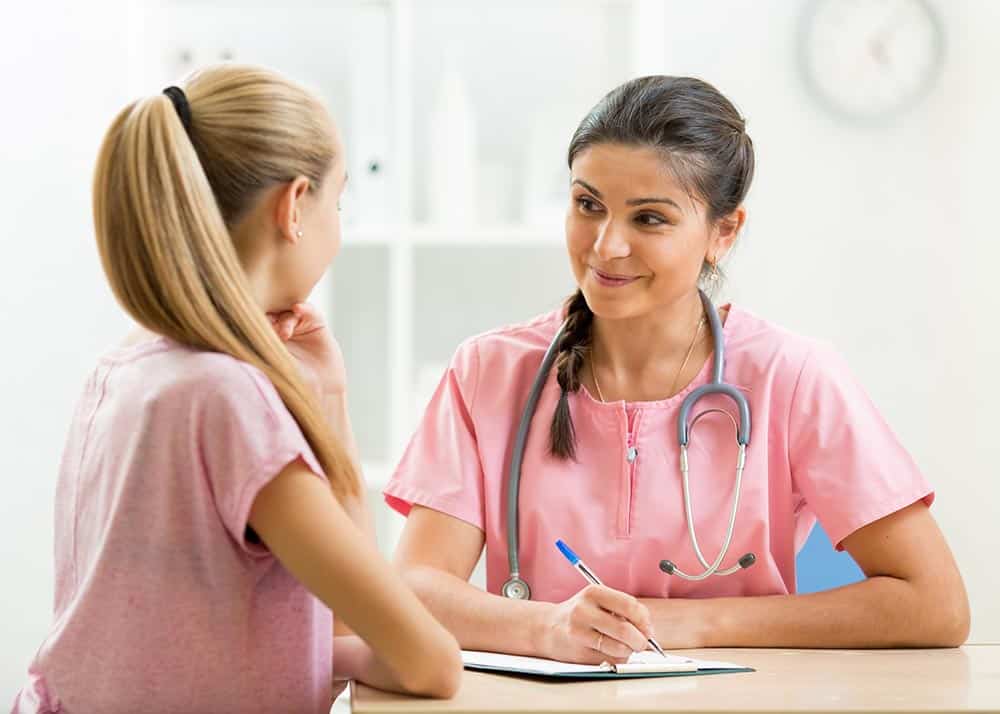 Parents often wonder when the right time to bring their teenager to the gynecologist is.  The answer is before your adolescent chooses to become sexually active, age 21, or if there are any concerns about her menstrual cycle.  The first visit for an adolescent is typically a visit to help your adolescent feel comfortable at our office as a resource and offer age-appropriate counseling.  We will assess where your teenager is at and offer counseling or treatment for their concerns.  We will want to speak your adolescent with you to hear your concerns and alone so we can address their concerns.  We want your adolescent or teenager to feel comfortable with us so that they can come to us with any concerns they may have in the future.  We work very hard to help our teenagers have a positive experience at the GYN and provide very sensitive care to this age group of women.