OUR MISSION
Your health & wellness is our priority.
Ocean Health Initiatives, Inc. (OHI) is dedicated to providing the highest quality primary healthcare to the residents of Ocean and Monmouth County, regardless of their ability to pay. We aim to eliminate barriers to accessing necessary care including financial ability, linguistic and cultural differences, citizenship, identity, and education. By combining the promotion of healthy lifestyle choices through educational outreach with the provision of care for when issues do arise, OHI strives to cultivate a healthier and happier community for all.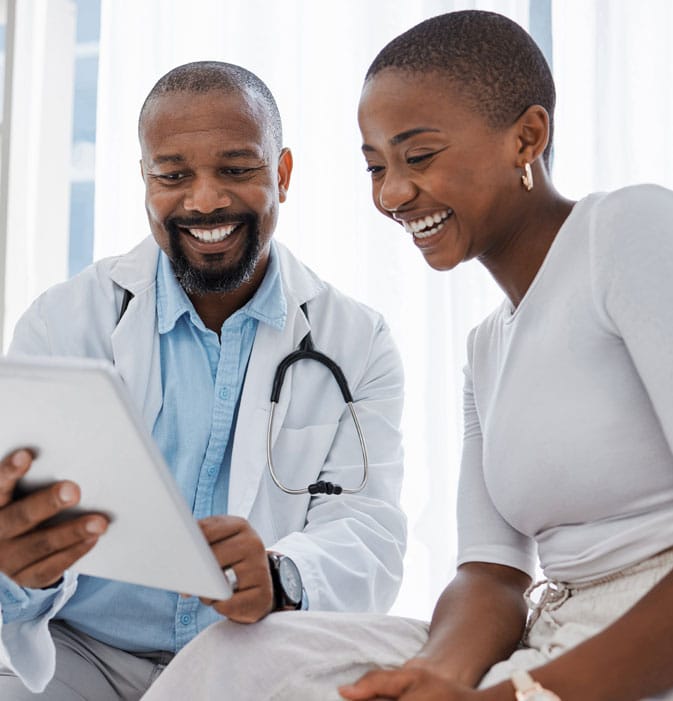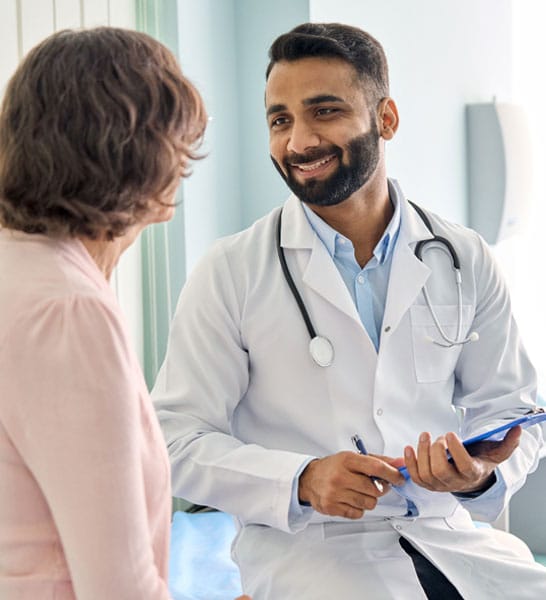 At Ocean Health Initiatives, Inc. (OHI), we pursue a vision in which all people, regardless of financial ability, citizenship status, or social identity, have easy access to affordable and high-quality healthcare throughout their lives.
We aim to establish a network of health centers throughout our service area that offers comprehensive primary care services to anyone who needs them, spanning all stages of life and a variety of medical disciplines. This vision will be carried out by an informed, courteous, and diligent staff who share in our goals for the community. By equipping our health centers with state-of-the-art medical technology and our staff with consistently updated medical training, we strive to be innovators in the healthcare industry. Our focus extends beyond addressing the physical needs of our patients, but includes guiding them to be more educated on their health and more comfortable with accessing our services.
OHI puts its patients first by anticipating the needs for the communities we serve and devising programs and services that address these needs, thereby preventing chronic and debilitating diseases. To do this, our vision is pursued with support from federal, state, and local governments, community leaders, and other agencies and organizations that have similar aspirations for a healthy society.
At the core of our vision lies the elimination of all barriers preventing people from accessing the care that they need. At OHI, we prioritize those who have difficulty receiving care or are outright forgotten by other healthcare organizations — the poor, the weak, the undocumented, and the vulnerable. We want all children, all elders, and all neighbors to live better lives without being burdened by pain or disease, but liberated through health and wellness. This is the vision we aim to establish for our communities of today and for our children tomorrow.
Ocean Health Initiatives
Patient Resources
Stay Informed
Our Resources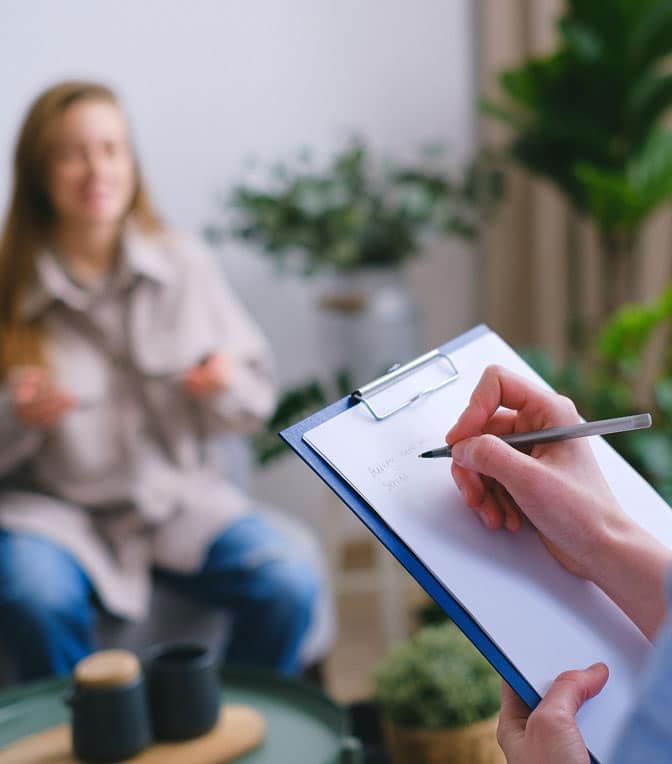 Contact Us
Get in Touch
Please do not use this form to request appointments. If you have a true medical emergency, please dial 9-1-1.
OUR PRICING
Our Prcing Best Plane