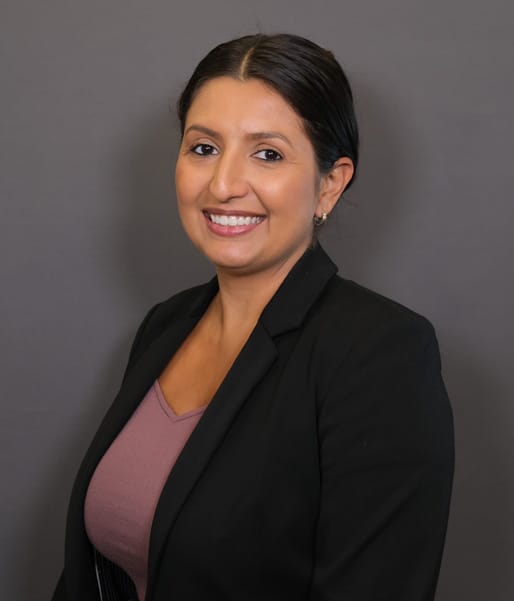 Pharmacy
Theresa Bello, PharmD, RPh
Title: Director of Pharmacy
Dr. Theresa Bello has worked in neighborhood and hospital pharmacies in Ocean, Monmouth, and Middlesex Counties since she was 18 years old. 
She attended Rutgers University and earned her Doctor in Pharmacy degree in 2013, graduating with honors and focusing on Leadership in Pharmacy Practice and Community Pharmacy Practice Management. She also completed the Advanced Pharmacy Practice Experience program at Jersey Shore University Hospital in Infectious Disease Pharmacy Practice and Pediatric Pharmacy Practice.
After graduating from Rutgers, she began practicing at a community pharmacy in Toms River, which is where she led the launch of the very first immunization program in New Jersey.  
In 2015, Theresa joined the OHI team and opened the very first OHI Pharmacy in Manchester. Since then, she has helped expand the pharmacy department to all OHI sites as the Director of Pharmacy.
She strives to create a diverse department that can address all medication needs for patients and healthcare providers. As a granddaughter of immigrants from Cuba, Puerto Rice, and Italy whom all relied on their neighborhood pharmacies for accessible, affordable, and high-quality health care, she is proud to continue to provide this service and resource to future generations.
In her spare time, Theresa enjoys traveling, cooking, the beach, and spending time with her friends and family. She also volunteers in Guatemala with an organization that builds homes, provides healthcare, and offers education to underprivileged families.