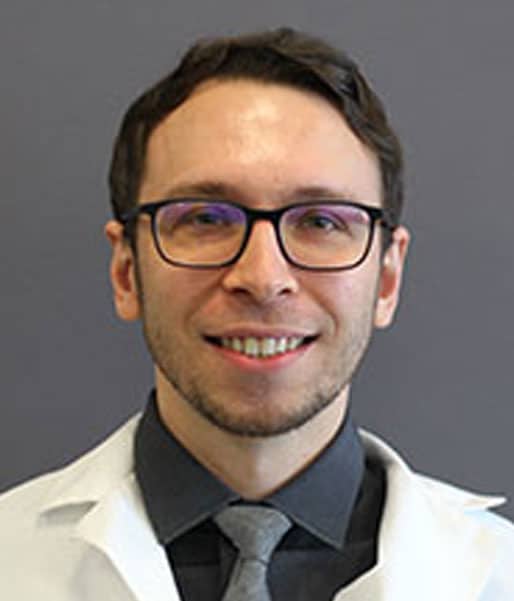 Pharmacy
Sebastian Flak, PharmD, RPh
Title: Clinical Pharmacist
Dr. Sebastian Flak is a clinical pharmacist at the Ocean Health Initiative Pharmacy.
Sebastian started working in the pharmacy setting when he was in high school and has over 10 years of pharmacy experience. He graduated with honors from the Ernest Mario School of Pharmacy at Rutgers University in 2014, where he earned his doctorate of pharmacy. While at school, Sebastian completed externships at a wide variety of practice sites including Celgene Corporation, Robert Wood Johnson, Somerset Medical Center, PharmCare USA, among others. He has experience in multiple practice settings including retail, hospital, long-term care, industry, and ambulatory care. Sebastian was Pharmacist-in-Charge in Ocean County where he managed a successful local pharmacy before joining the OHI team. 
In 2019, Sebastian began working with Ocean Health Initiatives. He enjoys working as part of the medical team to optimize medication therapy for our patients, as well as counseling patients directly. He is currently involved in various clinical initiatives at OHI including diabetes/nutrition education, coumadin management, glucose/blood pressure screenings, and medication reconciliation.  Sebastian looks forward to helping the OHI pharmacies grow and serve a wider patient population.
Outside of work, Sebastian enjoys outdoors activities such as landscaping, hiking, biking, and running. He runs the Rutgers Half-Marathon every year.  Sebastian also enjoys eating out and exploring new restaurants.