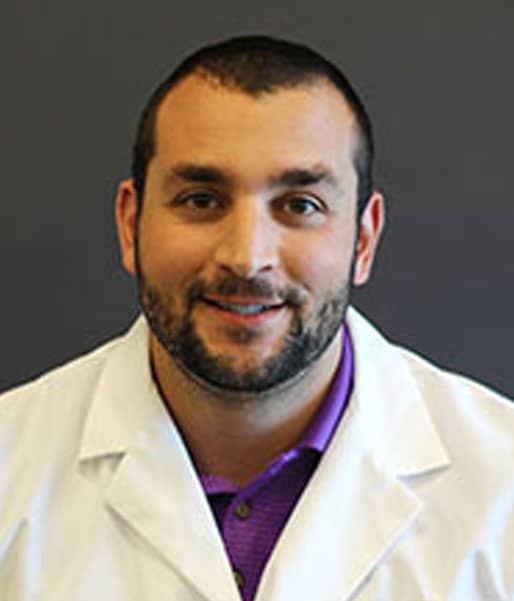 Pharmacy
Salvatore Munafo, PharmD, RPh
Title: Clinical Pharmacist
Dr. Salvatore Munafo is the current Pharmacist-In-Charge at Ocean Health Initiatives Pharmacy in Little Egg Harbor.
"Sal" knew he wanted to pursue a career in pharmacy after being responsible for managing his grandparents' extensive medication list. After experiencing the frustration that came with trying to understand what each medication did and whether it was appropriate for his grandparents, he wanted to be in a role where could help others with similar frustrations. Sal enrolled in pharmacy school after graduating high school in 2011 and began a six-year doctorate of pharmacy program.
In 2017, Sal graduated from Massachusetts College of Pharmacy and Health Sciences with a doctorate in pharmacy. While attending MCPHS in Boston, he worked at CVS in both Fenway Park and Long Beach Island as a pharmacy intern. Sal completed a cardiac rotation at Beth Israel Deaconess Medical Center, as well as a rotation with a clinical diabetic team at the VA in Boston.
Sal continued his work with CVS in Beachwood and Seaside Heights and then joined the OHI team in 2018. Since then, he has led the OHI's Little Egg Harbor pharmacy as the Pharmacist-In-Charge and continues to help patients understand their medications and providers determine the optimal therapy for each patient.