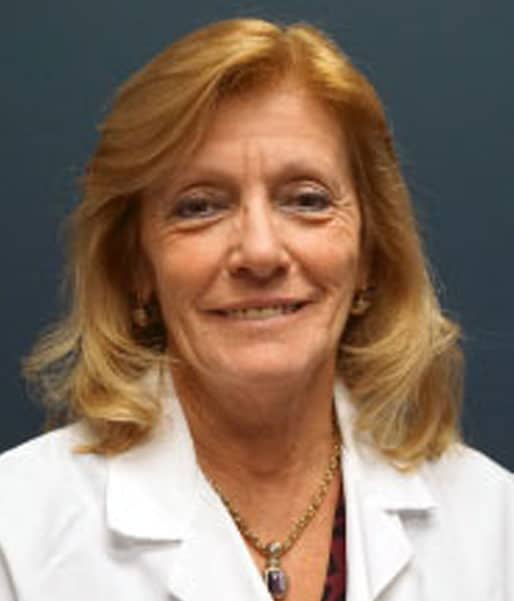 Family and Internal Medicine
Sally Leeds
Title: MSN, APRN, BC
Certifications: Adult nurse practitioner, CPR, suboxone
Education and Industry Experience:
Christ Hospital School of Nursing- 3 year Nursing diploma
Jersey City State college- BSN
Monmouth University- MSN
American Nursing Credentialing Center (ANCC)- certification as an advance nurse practitioner
How long have you been with OHI:
What does your day to day look like within your role:
Everyday is different.  I never know what's going to walk in the door.  I see a wide range of adults from 18 years old to 80s plus.  Many different diagnoses to numerous to list.  My daily goal is to incorporate compassion, education and good listening skills as I care for each patient.  Having the patient and their significant others be part of the plan of care is of utmost importance.
Fun fact (hobbies, passions, or other organizations you may be involved in):
I love to travel- anywhere and everywhere.  I enjoy working out, swimming, bowling, pickle ball.  My most favorite season is Summer, the hotter the better. 
Favorite part of working at OHI:
The people that I work with are awesome.
"Nursing has always been my life long passion.  I am now in my 45th year serving the public.  If I have made a difference in just one persons life- I feel I have succeeded."