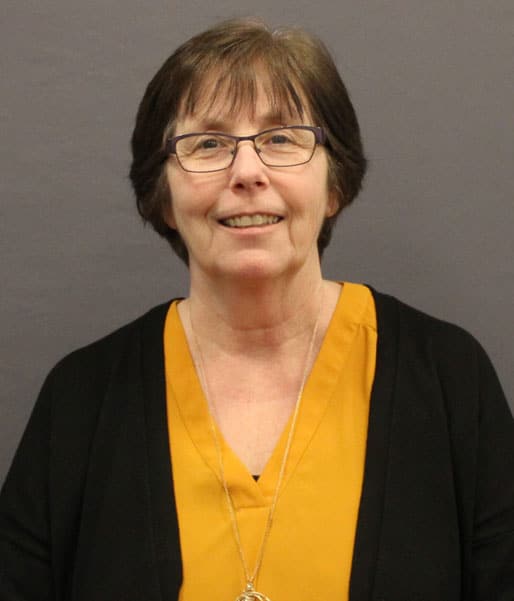 Behavioral Health
Regina Frigiola
Education and Industry Experience:
I graduated from Monmouth University with a Master of Social Work degree in 2010. Since then, I have worked with people with mental health and substance use disorders in a variety of settings, including community outreach programs for adults with serious mental illness, in-home treatment for children, transitional housing for survivors of domestic violence, disaster response crisis counseling, and office-based therapy.
What does your day to day look like within your role:
The social workers' day can include anything from office-based or telehealth therapy sessions, to intervening for someone in crisis, to providing support to new moms, to providing linkage and advocacy for people with basic needs.
LCSW (Licensed Clinical Social Worker), LCADC (Licensed Clinical Alcohol and Drug Counselor), Certified SW Supervisor, DRCC (Disaster Response Crisis Counselor)
How long have you been with OHI:
Favorite part of working at OHI:
Fun fact (hobbies, passions, or other organizations you may be involved in):
My hobbies include family activities with my husband and kids, hiking, reading, playing with my dog, and going to the beach.
"I am grateful for the opportunity to work on a team with professionals from various disciplines to provide integrated care for our patients, so we can treat the whole person. I especially appreciate being part of the suboxone program, something that is desperately needed in our area at this time."