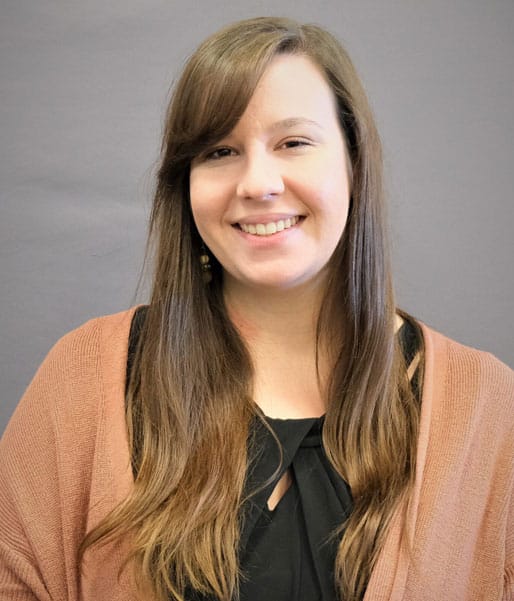 Behavioral Health
Molly B Clarke
Certifications: LCSW (Licensed Clinical Social Worker, LCADC (Licensed Clinical Alcohol and Drug Counselor) , CTTS (Certified Tobacco Treatment Specialist).
I have a Master of Social Work Degree from Monmouth University and a Bachelor of Arts Degree in the study of Psychology from Marymount Manhattan College. I have been working in the field of mental health and substance abuse for 6 years and have worked with children and adults who have experienced the following issues: Anxiety, depression, PTSD, substance use, relationship issues, etc.
What does your day to day look like within your role:
I spend time providing individual therapy sessions both via telehealth and in person to individuals over 12. During these sessions I use evidence-based therapy techniques to help them cope with symptoms, overcome barriers, gain insight and accomplish their goals.
"I feel strongly that every person has the innate resiliency and power to make the positive changes they want in their lives, and I am happy to be able to work with the patients of OHI to help them accomplish their mental health goals." – Molly Clarke LCSW, LCADC, CTTS.
Fun fact (hobbies, passions, or other organizations you may be involved in):
I love art, drawing and painting are my favorite hobbies. I also love to travel, read and spend time at the beach!
How long have you been with OHI:
I will be with OHI for 1 year this October.