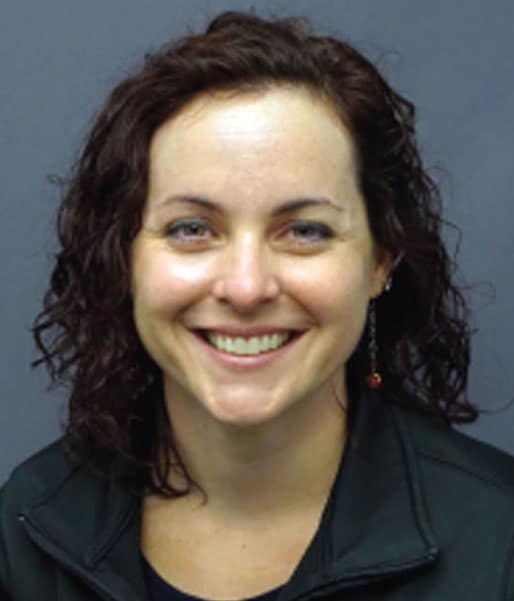 Behavioral Health
Michelle Falk
Education and Industry Experience:
I graduated with my Bachelor's in Social Work from The Richard Stockton College of NJ. I then graduated with my Master's in Social Work from Fordham University in 2007. I am also a Licensed Clinical Alcohol and Drug Counselor since December 2014. I have been working in the field of behavioral health since 2005. I have worked in residential housing settings, in mental health clinics, in a psychiatric hospital, and in an intensive outpatient program. I have years of experience doing individual therapy and leading group sessions.
What does your day to day look like within your role:
I see patients for psychotherapy sessions and also assist with patients at the sites who are in need of support or resources.
Fun fact (hobbies, passions, or other organizations you may be involved in):
I enjoy being outdoors including gardening, walking my dog, family time, camping, and much more.
How long have you been with OHI:
Favorite part of working at OHI:
Meeting many different people in regards to both staff and patients.