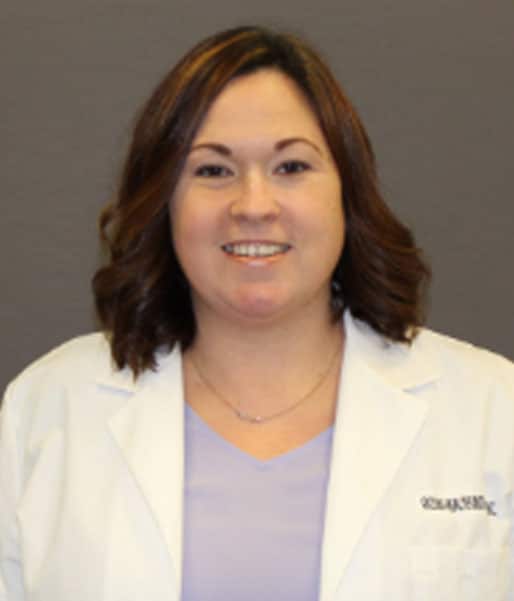 Family and Internal Medicine
Michelle Eisenhauer
Title: MSN, APRN, FNP-C
Certifications: Family Nurse Practitioner
Education and Industry Experience:
Ocean County College Associates in Applied Science 2004
Kean University Bachelor's of Science in Nursing 2011
Chamberlain University master's in science of Nursing 2019
2004-2019 RN working in Acute care on a cardiac telemetry unit and in the Emergency Department.
Jan 2020 Started working as a FNP at OHI. 
How long have you been with OHI:
What does your day to day look like within your role:
My day to day consists of seeing both adults and children for annual well visits and sick visits.  I also manage patients' chronic medical conditions, and take a proactive approach to patient care by performing preventive medicine.
Fun fact (hobbies, passions, or other organizations you may be involved in):
I enjoy spending time with my family.  Traveling is one of our passions.  We love going on cruises and road trips to discover new places.  Reading is one of my favorite hobbies.  I love a good thriller, especially anything by Stephen King. 
Favorite part of working at OHI:
The amazing team I work with.  It is also important to me that I am able to make a difference I someone's life that may not have had the opportunity to receive care if it weren't for Ocean Health Initiatives.