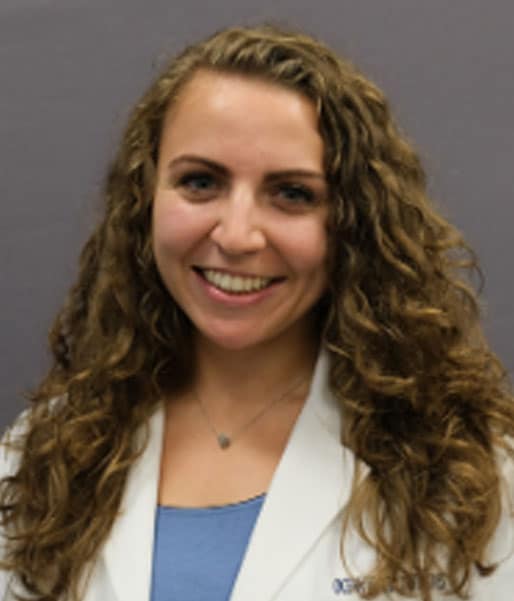 Women's Health
Megan Marx
Megan received her Doctor of Nursing Practice degree from Columbia University and her Bachelor of Science in Nursing degree from Boston College. For the past three years, Megan has been working as a registered nurse in East Harlem, New York City.
Megan also has a decade of group fitness teaching experience as a Zumba and dance instructor. Megan joined the OHI team in the beginning of October 2020.
As a certified nurse-midwife, you may find her providing prenatal and gynecological care at the office or catching babies at Community Medical Center.
"I am grateful to work for OHI because all of our patients have the opportunity to access high-quality health care regardless of economic status, race, or age."
"I strive to provide compassionate, respectful, and individualized care to all patients that I serve."