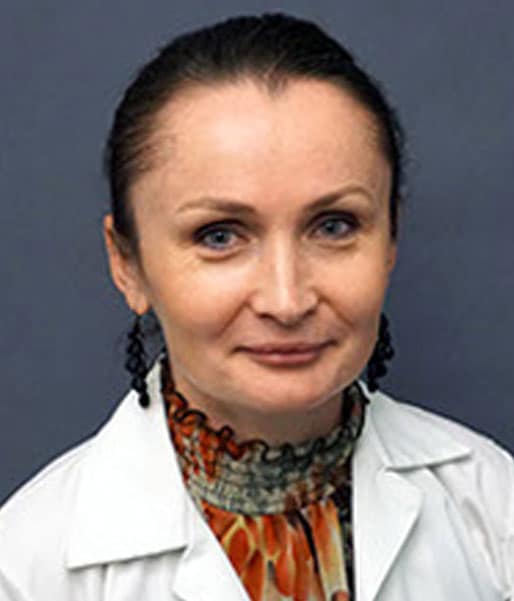 Family and Internal Medicine
Lucyna Cozac
Title: APN
Certifications: I obtained my FNP certification from the American Nurses Credentialing Center.
Education and Industry Experience:
BSN at the UMDNJ, MSN at the Stockton University.
How long have you been with OHI:
What does your day to day look like within your role:
Providing comprehensive and individualized care to my patients from infants to seniors. 
Fun fact (hobbies, passions, or other organizations you may be involved in):
I enjoy spending time with my family – husband and three children.
Favorite part of working at OHI:
I am passionate about preventative medicine.
"I find that the harder I work, the more luck I seem to have." –Thomas Jefferson