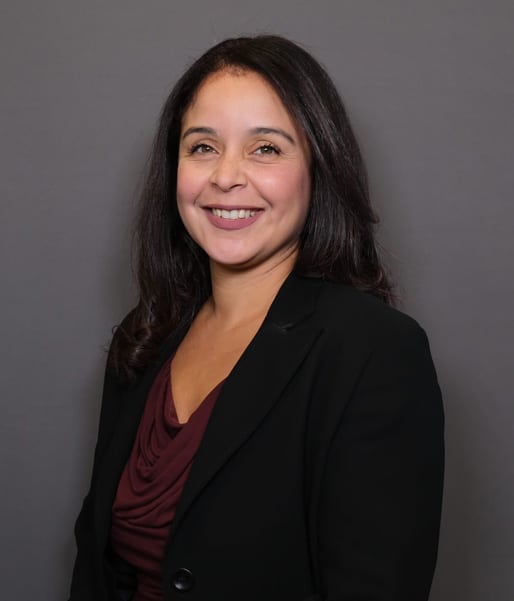 Pediatrics
Judith Sousa MD
Title: Pediatrician 
Certifications: Board Certification in Pediatrics 
Education and Industry Experience:
I have been a pediatrician for 9 years. I graduated residency from Jersey Shore University Medical Center in 2012 
How long have you been with OHI:
I worked for OHI August 2012 left in April of 2019 and returned in April.
What does your day to day look like within your role:
I spend my days seeing well children for their physical, performing sports physical and seeing sick patient as well.  
During well childcare I spend my time discussing child development and vaccines to the parents as well as answering their questions.  
Fun fact (hobbies, passions, or other organizations you may be involved in):
On my days off I love spending time with my family!!  
Favorite part of working at OHI:
I love working with such a cohesive team to accomplish a goal. The pharmacy and laboratory services are also great it is such a pleasure to work with people who love and cherish what they do.