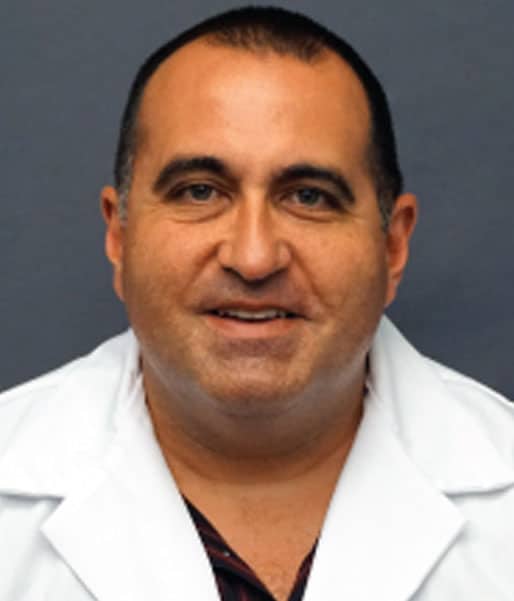 Pharmacy
Joseph Giancola, RPh
Title: Clinical Pharmacist
Joseph Giancola was born and raised in Brooklyn, New York and moved to New Jersey when he was 24 years old in 1996. He graduated from Long Island University in 1996 with a Bachelor of Science in Pharmacy.
Joe has lived in both Barnegat and Toms River in the 23 years he has been in New Jersey and has worked in various pharmacy settings throughout his career. His first job was with Eckerd Drugs in 1996 and then continued work in the retail setting for Little Silver Family Pharmacy, and served as the Pharmacy Manager for Target, Walgreens, and Rumson Pharmacy. Joe has also worked in the hospital setting for Community Medical Center, as well as a closed-door pharmacy called Direct Success.
In 2009, Joe spent the next 8 years working for Express Scripts as an Order Review Pharmacist. He joined the OHI family in 2017 and has spent the last two years as the Pharmacist-In-Charge at Ocean Health Initiatives' Pharmacy in Manchester.
Joe has been married for almost 10 years to his wife Pattie and has 3 children, Alexandra, Angelo, and Louie. Alexandra is in her second year at Penn State University, which leaves him to spend most of his free time on the baseball friend with his two sons. Joe manages both of his son's baseball teams and has even started a travel baseball organization, The Toms River Bombers. One of his greatest joys is watching his sons play baseball and teaching young players the game he loves so much.