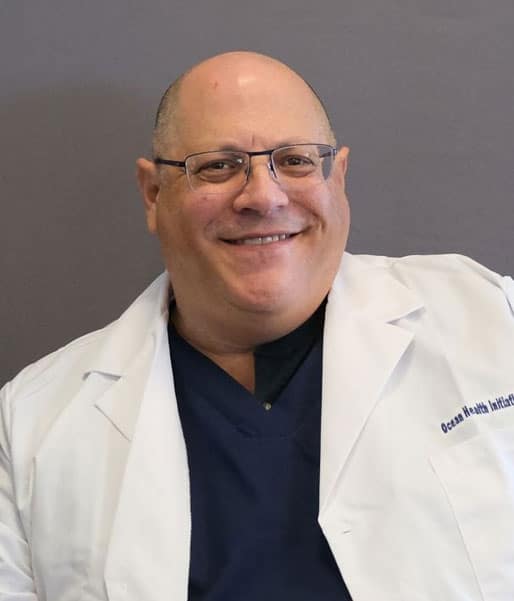 Pediatrics
John J Intili MD
Title: Physician, Pediatrics
Certifications: MD
Education and Industry Experience:
Dr. Intili is a graduate of the University of Rome's Faculty of Medicine and Surgery in Rome, Italy and completed his residency in Pediatrics at Monmouth Medical Center, Long Branch, NJ 
Dr Intili has been in private practice in Toms River, NJ for the past 27 years and has cared for children of all ages. Many of Dr. Intili's patients have been with him for decades. He is the father of five children.  
How long have you been with OHI:
What does your day to day look like within your role:
Providing high quality primary care pediatrics to infants, children, and adolescents.
Favorite part of working at OHI:
Having come from many years of solo private practice, I am greatly looking forward to the camaraderie of working as a team alongside my colleagues at OHI to help provide healthcare to children of all ages and backgrounds. 
"In addition to raising five of my own children, few things have given me more satisfaction in life than caring for my young patients and helping them grow from infancy to young adulthood. In a sense, I have always also considered the parents to be my patients every bit as much as the kids and I intend to bring that same quality of care, thoroughness, and ability to communicate to my new home at OHI."