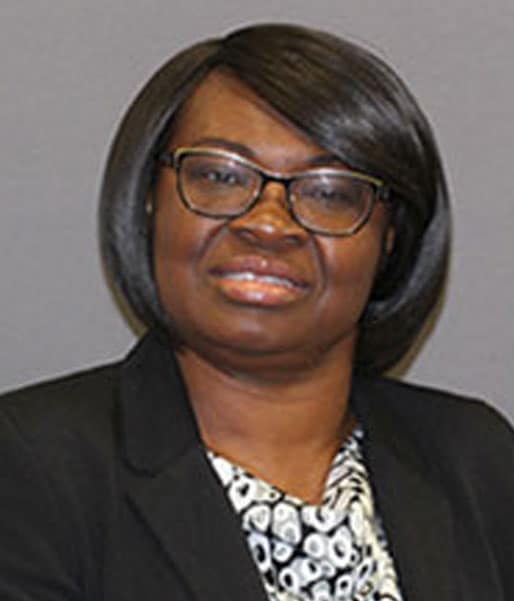 Family and Internal Medicine
Jessy Joyce King-Nabi
Title: FNP-BC
Organizations: ANA, ANPP & AGAPNA
Certifications: APN-BC
Education and Industry Experience:
MSN- Walden University
AD- Mercer County Community College
BA – University of Ghana
How long have you been with OHI:
What does your day to day look like within your role:
As a family nurse practitioner I provide comprehensive health care to people of all ages.
Fun fact (hobbies, passions, or other organizations you may be involved in):
I like reading spending time with my family, listening to gospel music, passionate about making a difference in peoples' life for a better health.
Favorite part of working at OHI:
The opportunity to serve the uninsured and under insured population and making a difference in their lives
EX: "I like helping people by educating them to take little steps towards a healthy life, it is my privilege to continue to work with the population we serve as an organization".