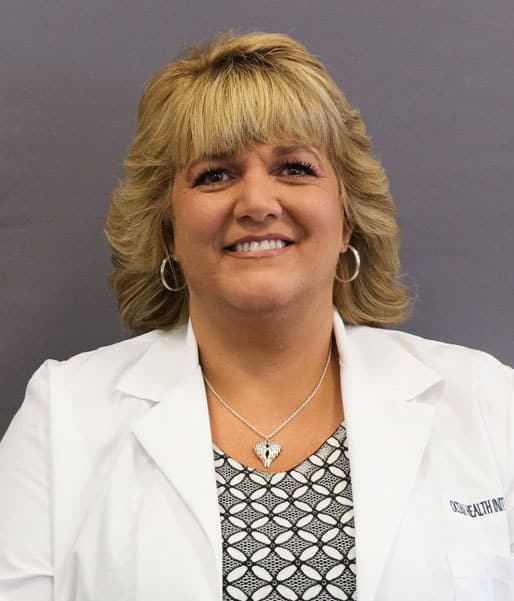 Family and Internal Medicine
Jessica Sorrentino
Title: AGPCNP
Certifications: Board Certified Adult Gerontology Primary Care Nurse Practitioner
Education and Industry Experience:
Kean University BSN, Stockton University MSN
How long have you been with OHI:
I have been with OHI since September 13, 2021
What does your day to day look like within your role:
My day is typically very busy, but a good busy. I see a variety of patients throughout my day and try my best to give patients the time and attention they deserve.
Fun fact (hobbies, passions, or other organizations you may be involved in):
I love cooking, being at the beach any time of year, and spending time with my family. I am an active member of the American Nurses association. 
Favorite part of working at OHI:
Working with the amazing staff in the Manchester office!!
Not every day can be a good day, but that is all it is a day, tomorrow the sun will come up and we have another opportunity to have a good day!