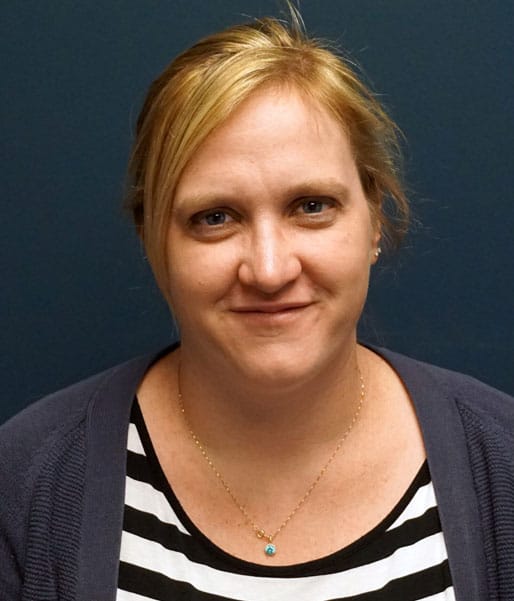 Behavioral Health
Emily Bunyon
Certifications: LCSW, MSW
Education and Industry Experience:
Masters from Rutgers University and I have been with OHI since 2017.
What does your day to day look like within your role:
My day varies based on patient need. I typically have 5/6 therapy patients scheduled and then assist the clinical staff as needed. This can include speaking with mothers to be, assisting patients with mental health issues, helping patients find community resources.
Fun fact (hobbies, passions, or other organizations you may be involved in):
I go hiking most weekends.
How long have you been with OHI:
Favorite part of working at OHI:
I really enjoy the patient population and that no day is the same