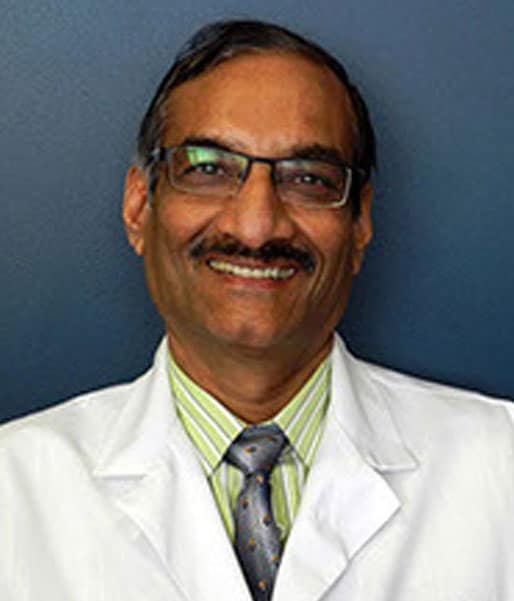 Women's Health
Chandravadan Shah MD, FACOG
Title: Physician MD
Certifications: Board Certified from Americal College of Obstetrics and Gynecology since 1990
Education and Industry Experience:
Board Certified American College of Ob-Gyn (ACOG)
What does your day to day look like within your role:
Provide General Ob-Gyn care includes Preventive OB-Gyn services, provide Ante natal, Intra partum and Postpartum care, also provide   High Risk OB services and Teen-age pregnancy
Gynecological care: offer Family Panning, Contraception, Manage Menstrual Disorders, Annual Gyn care, Pre and Post-Menopausal Gynecological care.
Provide obstetrical care   at Community Medical Center, normal and Vaccuum assisted vaginal delivery and Cesarean section.
General gynecological Surgeries like Colposcopy, Laparoscopy, Hysteroscopy, Endometrial ablations   and Hysterectomy for benign gyn disorders.
Favorite part of working at OHI:
Working as a team, provide quality health care to underserved population of Ocean County and NJ. I greatly enjoy working at OHI and provide quality Womens Health Care to   the population we serve.
How long have you been with OHI:
June 2008.Practicing Ob-Gyn   since 1990 in US
Fun fact (hobbies, passions, or other organizations you may be involved in):
Loves to travel, listen to Music, spend time with Family and Friends