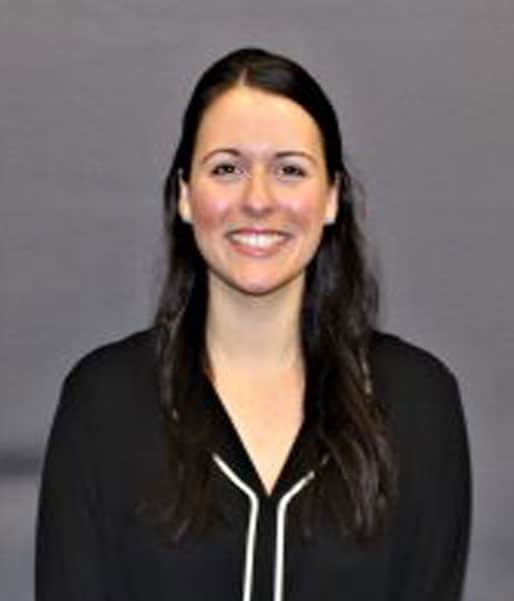 Behavioral Health
Ashley Schiraldi
Education and Industry Experience:
I have a Master's Degree in Social Work from Rutgers Graduate School of Social Work. I have been working as a social worker 6 years, in different treatment settings such as community mental health & psychiatric emergency services. Much of my work has been with individuals who experience mental health & co-occurring disorders, anxiety, depression, interpersonal/relationship issues, or are managing life transitions and stressors.
What does your day to day look like within your role:
A day as a social worker includes offering therapy to individuals over 12, meeting with new moms to offer support and resources that may be helpful to them, and referral of resources to those who may have community needs.
LCSW (Licensed Clinical Social Worker)
How long have you been with OHI:
I have been with OHI since February 2021.
Favorite part of working at OHI:
I love that OHI provides an integrated approach to care. There is a connection between physical & mental health, and it is important to address both to feel well. I think it's great that OHI can offer services to treat the whole person.
Fun fact (hobbies, passions, or other organizations you may be involved in):
I have a passion for singing and musical theater. I enjoy the beach and love to travel!
"I really enjoy what I do! I strive to provide a judgement free & compassionate space for therapy, and am happy to help empower clients to reach their mental health goals as they navigate their health & wellness journey at OHI."