About Us
Ocean Health Initiatives
Ocean Health Initiatives, Inc. (OHI) is a Federally Qualified Health Center (FQHC) based in Ocean and Monmouth County, New Jersey. OHI provides high quality, accessible and affordable, family health care at its seven sites. Our Health Centers are in Brick, Freehold, Lakewood, Little Egg Harbor, Manahawkin, Manchester and Toms River; with our school-based Wellness Programs located within the Clifton Ave Grade School, Lakewood; and Lakewood High School.
OHI welcomes patients from all walks of life beginning at birth through their senior years. Our board-certified and bi-lingual staff work in partnership with our patients on a daily basis to ensure that individual and family needs are continually met.
About Us
Ocean Health Initiatives
OHI recognizes the impact that accessible health care and education can have within a community. Making healthy choices should be easy. To benefit the well-being of our patients, OHI provides a range of additional services including chronic disease self-management programs, a mobile medical unit and a patient portal site offering the ability to access medical records and educational materials from home. Ocean Health Initiatives is an FTCA deemed facility.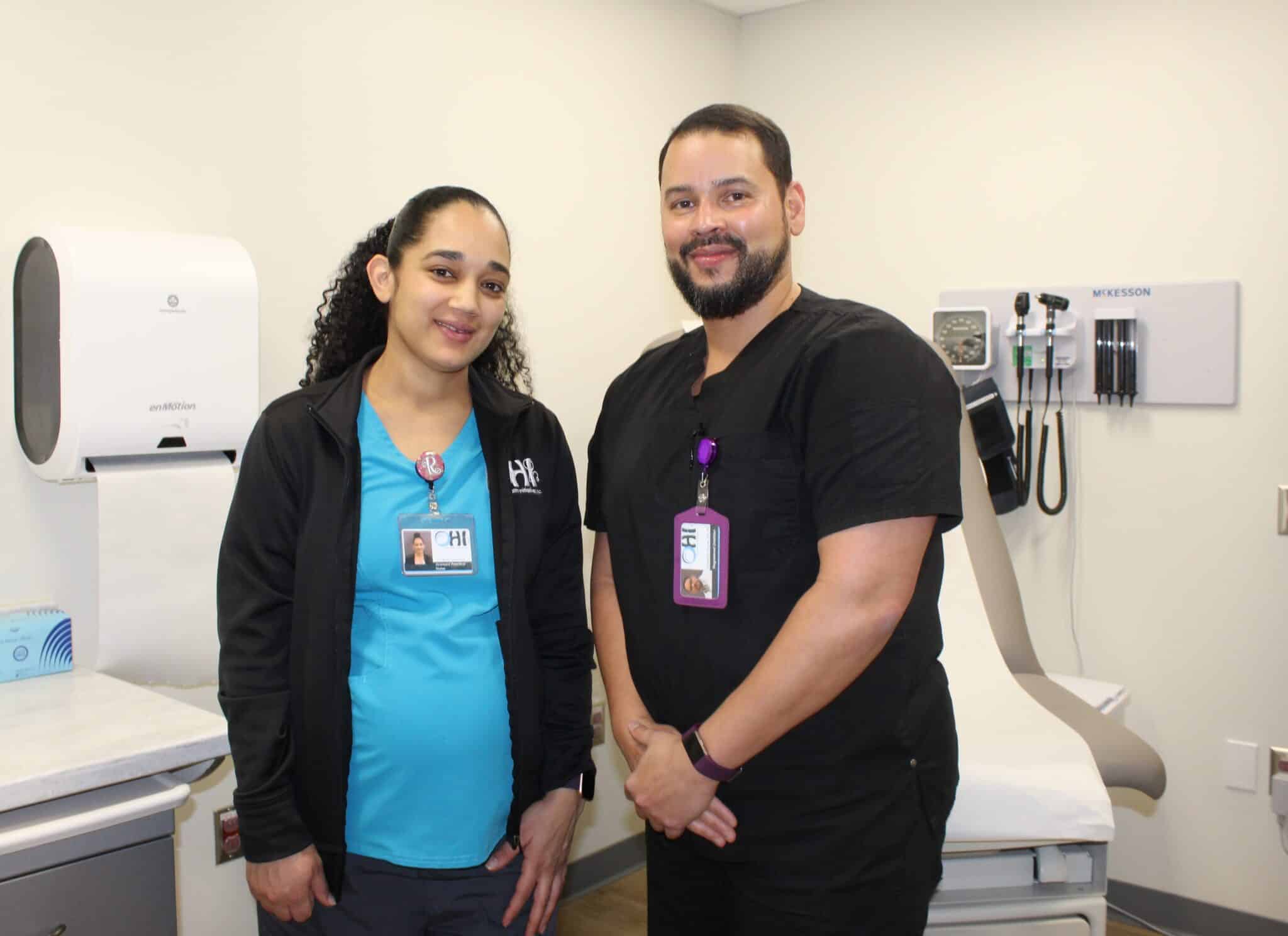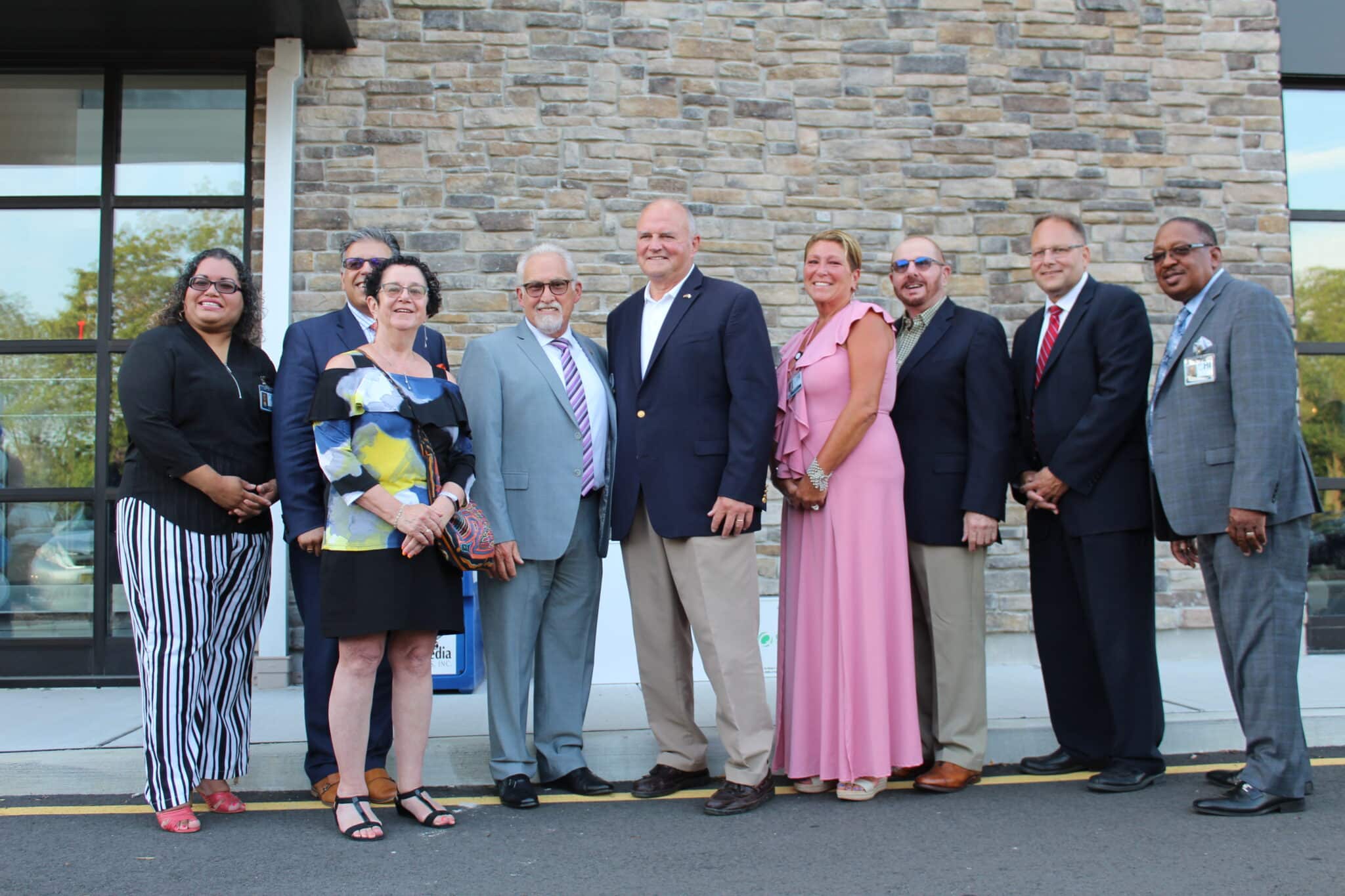 Meet our Team
OHI Board of Directors
Ocean Health Initiatives' Board of Directors are members of the Monmouth and Ocean County communities serving in all parts of the region. They are dedicated individuals who seek to uphold the mission and policies of OHI and work to ensure the strategic planning and financial stability of the health center. We, the Administration and Staff, are grateful to the following for their dedication and commitment to OHI.
Our Clients
Real Stories from Real Patients
I recently had a procedure done at Ocean Health Initiative, and I was impressed with the level of care I received. The doctors and nurses were very attentive and made sure I was comfortable throughout the entire process. I would trust this hospital with my health again in the future.
I had a very positive experience at Ocean Health Initiative. The staff was very knowledgeable and caring, and they went above and beyond to make sure I received the absolute best care possible. I am grateful for their hard work and dedication to their patients.
I had a great experience at Ocean Health Initiative. They were very diligent about following COVID-19 safety protocols, which made me feel safe and comfortable during my visit. The staff was friendly and attentive, and I received excellent care from my doctor. Highly recommend!